Blog > Post Time- 12:04 PM Post By - admin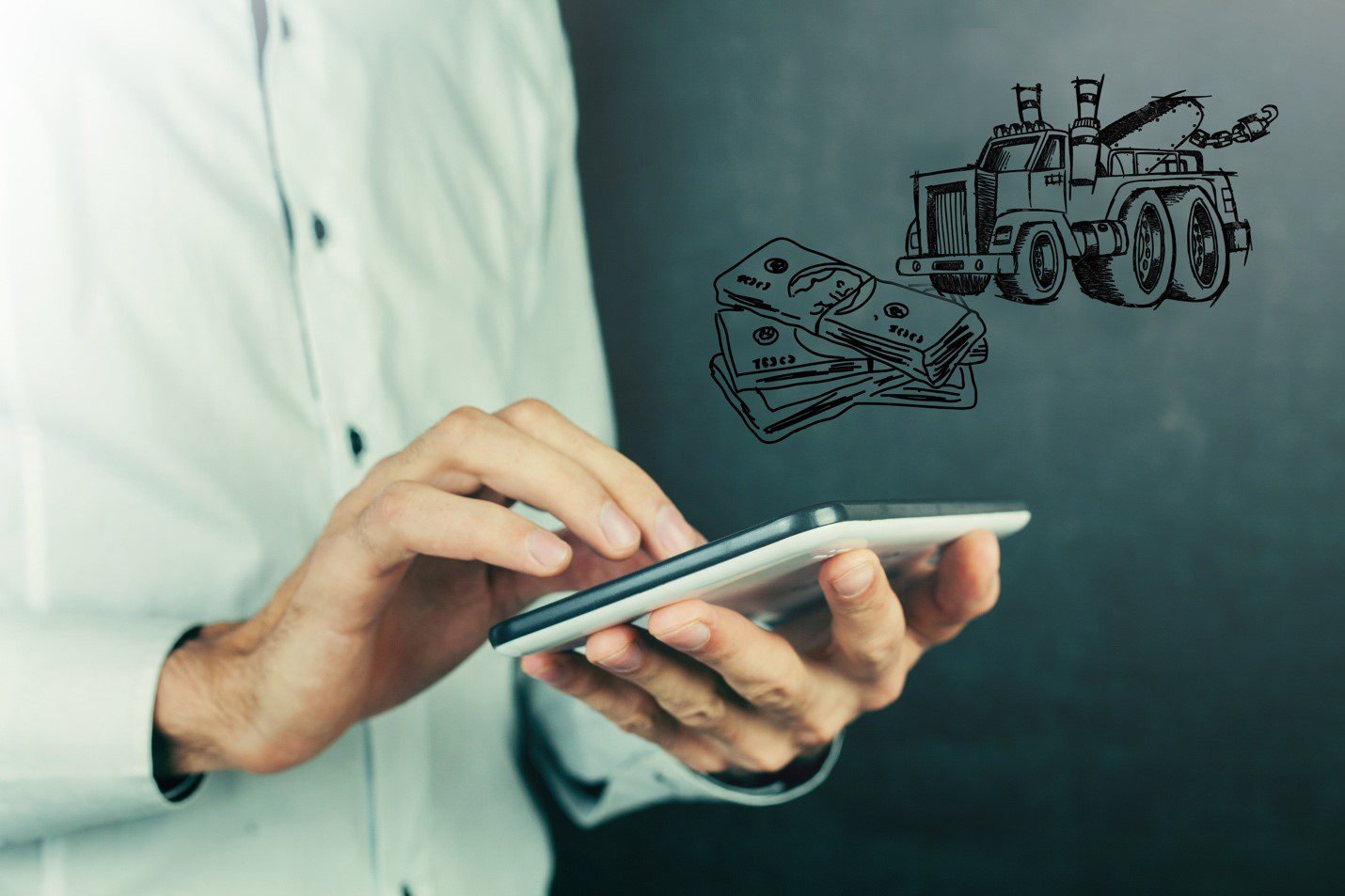 Tow Equipment Financing Guide
If you are just beginning to own your own tow service company, are in need of replacing tow equipment in your current fleet or simply have a need to expand your tow truck equipment needs, choosing to finance a tow truck can have your head spinning. It is important to educate yourself on the ins and outs of financing tow truck equipment to ensure you are making an educated choice.
Financial Institutions
While there are literally hundreds of financing organizations that promise to give you special financing options and interest rates, be sure you get those promises in writing!
Bank Loans
Your first inclination may be to head to your preferred banking institution for a loan, or perhaps you are among those who would prefer to  have a dental root canal done instead. If you choose to head out to your local bank, have realistic expectations. Traditional loans are typically more difficult for most owner operators to qualify for, so they are not always the best solution. Processing your loan can be a time consuming and lengthy adventure. If  you are in a hurry, then this option is not a likely a good alternative for you.
Commercial Truck Financing
There is an overwhelming pool of commercial truck financing options out there. If you choose to obtain assistance from a commercial truck financing lender there are a few things to consider.
Down Payment Requirements
Length of Terms
Interest Rates
Loan Approval Process and Time Frame
Preservation of your bank lines of credit for other capital needs
Do they offer:
Flexible terms during seasonal and business-cycle fluctuations
Ongoing service and support to plan for future vehicle replacements
Assistance with disposal of used assets
Online Application Process
Online loan applications can be a suitable option for many and when doing online research and completing the application process online, reputable truck financing companies will always make sure that you can get loan agreement in writing.
Online loan applications are typically quick and easy to fill out. In most cases you will be given a determination on your loan inquiry within a few moments.
Keep in mind, while you are conducting your loan process online, you will receive an official copy of your loan agreement through the mail or at a centralized business office. If you are asked to meet in an outside designated area or asked to pay money to process your application, let this be a red flag to you.
Fleet Financing
If you plan on obtaining several trucks to add to your current fleet or create a fleet, look into financing through a small business loan. The Small Business Administration works with new business owners to build business plans and prepares business owners to meet with partner bank lenders. The SBA 7(a) Loan Program lends up to $5 million for small-business startups or expansions. This would be enough to finance a fleet and other operational costs.
Owner Operator Financing Rates Vs Business Financing Rates
Owner operators typically have a more difficult time getting financed than a business operating with a fleet does. As an owner operator with one tow vehicle, financial lenders are at a greater risk of earning their money back than those who operate a fleet, due to downtown with a single truck. Some financing companies will not even consider working with individuals who have less than three vehicles for this reason while others will. You can usually expect to pay a higher down payment than a business would have to pay.
As an owner operator, it is a good rule of thumb to choose tow equipment with low mileage when possible and ensure it is in good condition to be considered for financing.
If you have been in business for at least two years old and have good credit, odds are in your favor of getting financed with a down payment of 10% or less. When you are just launching your business or if you have less than perfect credit, expect to pay as much as 50% of the cost of the tow vehicle purchase price as a down payment. As with any loan, collateral will assist in reducing your down payment.
At any rate, no matter what financing option you choose, be prepared to provide the following information when applying to secure financial assistance.
Tow vehicle year, make, model, serial number, new or used condition
Whether you purchase from a dealership or private party
Photos of the tow equipment
Business history
Business revenue
Multiple business accounts
Business credit standing
Insurance coverage
Commercial driver's license
Cash reserves available/collateral
For more information on financial lending options, contact us today.
If you're looking for a distributor for new and used car carriers, light to heavy duty carriers, standard and heavy duty wreckers, rotators, battery trucks, rollbacks, flatbeds, towing parts, service and specialty tow equipment in New York and surrounding areas, visit us online at Tri-State Towing Equipment of New York or call us for immediate assistance 516.338.9333.
With more than 75 years combined experience in all aspects of the towing industry our team of professionals can assist you with all of your towing needs. A Proud Employer of U.S. Veterans.